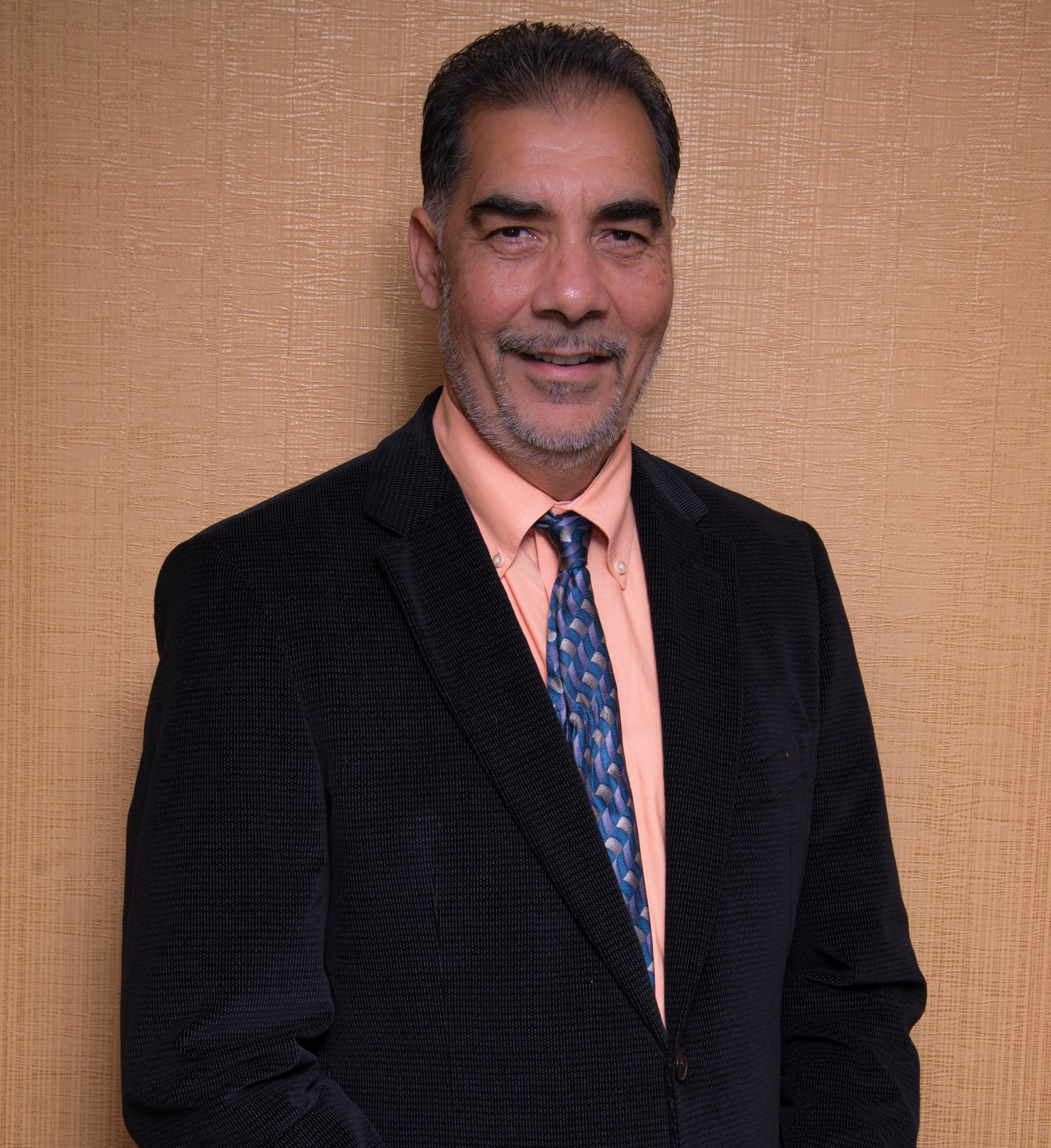 Amrik Singh, President/CEO
Amrik Singh is the founder and CEO of Twins Hospitality. He is the lead director in the company's operation and investments. By being the leader in the development of the company, Mr. Singh has brought Twins Hospitality into an era of success and prosperity. Furthermore, Mr. Singh continues to lead Twins Hospitality with passion, integrity and ambition. These qualities account for the continued growth of his company and towards the expansion of Twins Hospitality.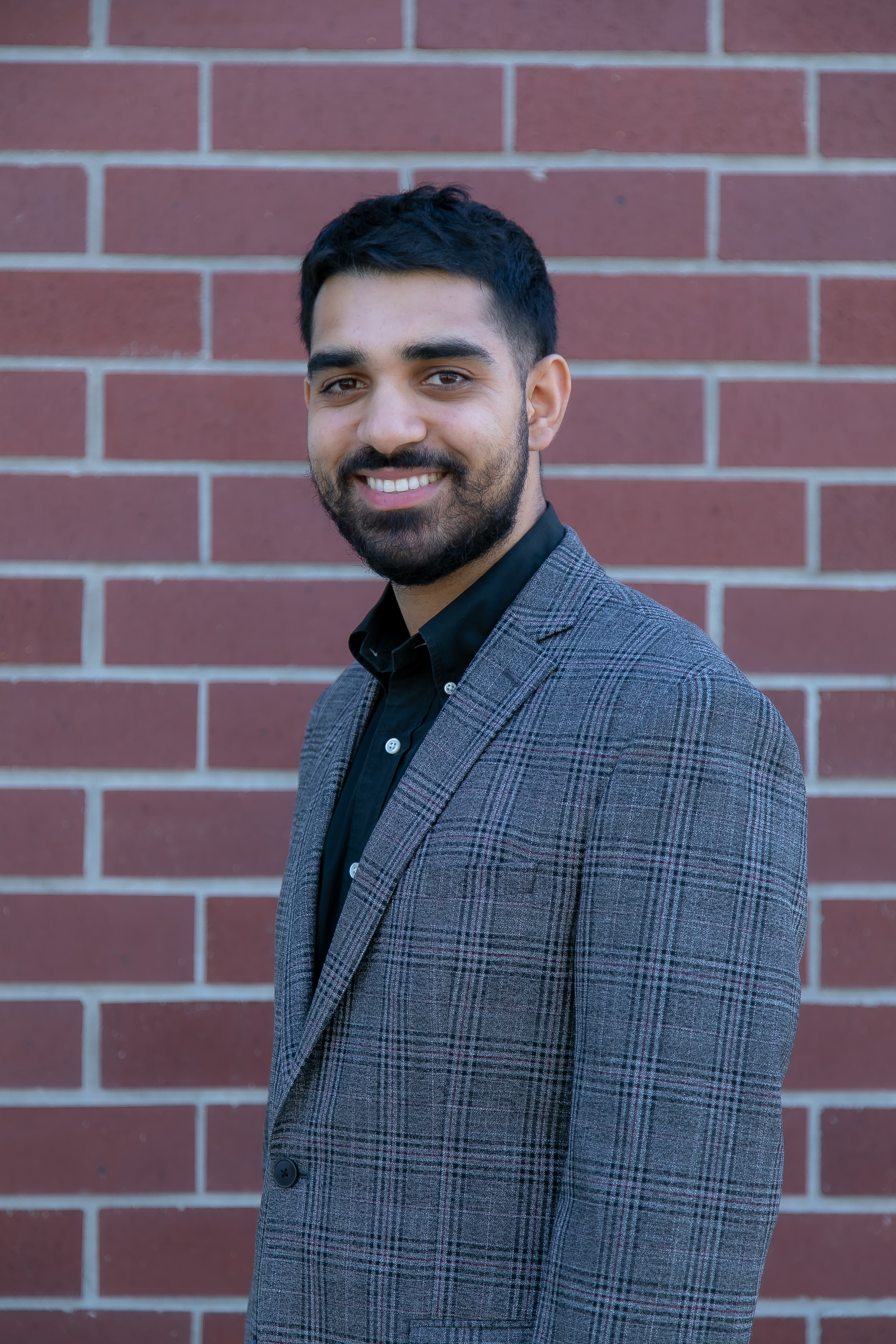 Gagan Singh, Director of Operations and General Manager
Gagan Singh holds the position of Director of Operations of Twins Hospitality and General Manager of Holiday Inn Express & Suites CalExpo. He has graduated from the University of San Francisco with degrees in Entrepreneurship and Innovation.
He directs and coordinates hotel activities to obtain optimum efficiency and economy of operations and maximize full potential with a balance focus on hotels mission, guest, employees, and owner satisfaction.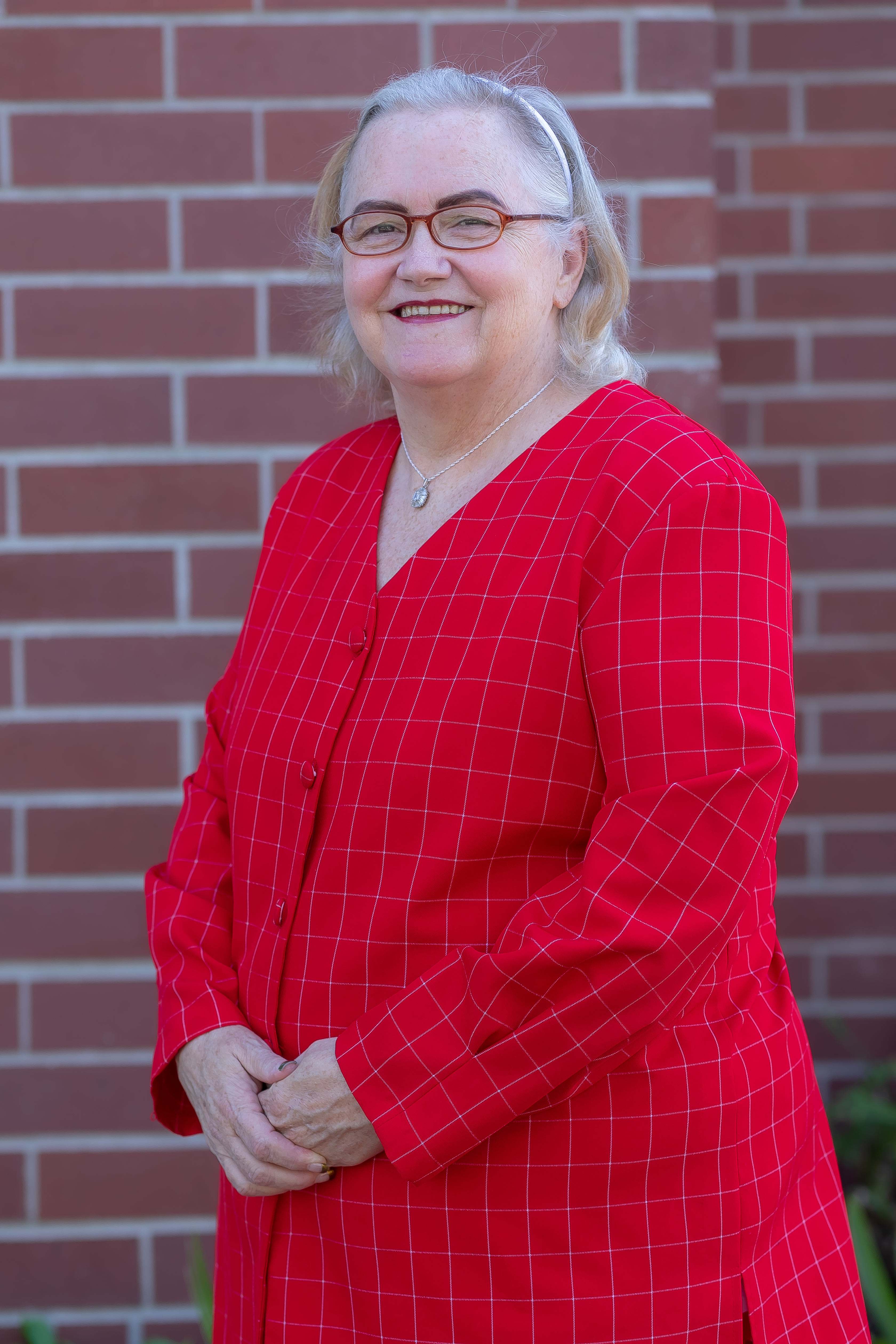 Jamie Engelleiter, Corporate Director of Sales and Marketing
Jaime Eingelleiter is the Director of Sales and Marketing at Twins Hospitality. She has over 40 years of experience in the hospitality business specializing in marketing and sales. Her expertise lies within the passion she has for business and entrepreneurship in the hospitality industry. She is highly regarded for her ability in establishing and keeping long term business relationship with past and future partners, implementing strategic, and being able to create new and innovative ways of marketing Twins Hospitality.

Reyna Velasco, General Manager
Reyna Velasco is the General Manager of the Hampton Inn & Suites CalExpo. She has been with the company for over 15 years and brings with her years of experience in the hospitality field.
She offers strong skills in leadership, negotiation, daily operational duties and has shown success to increase productivity and profitability.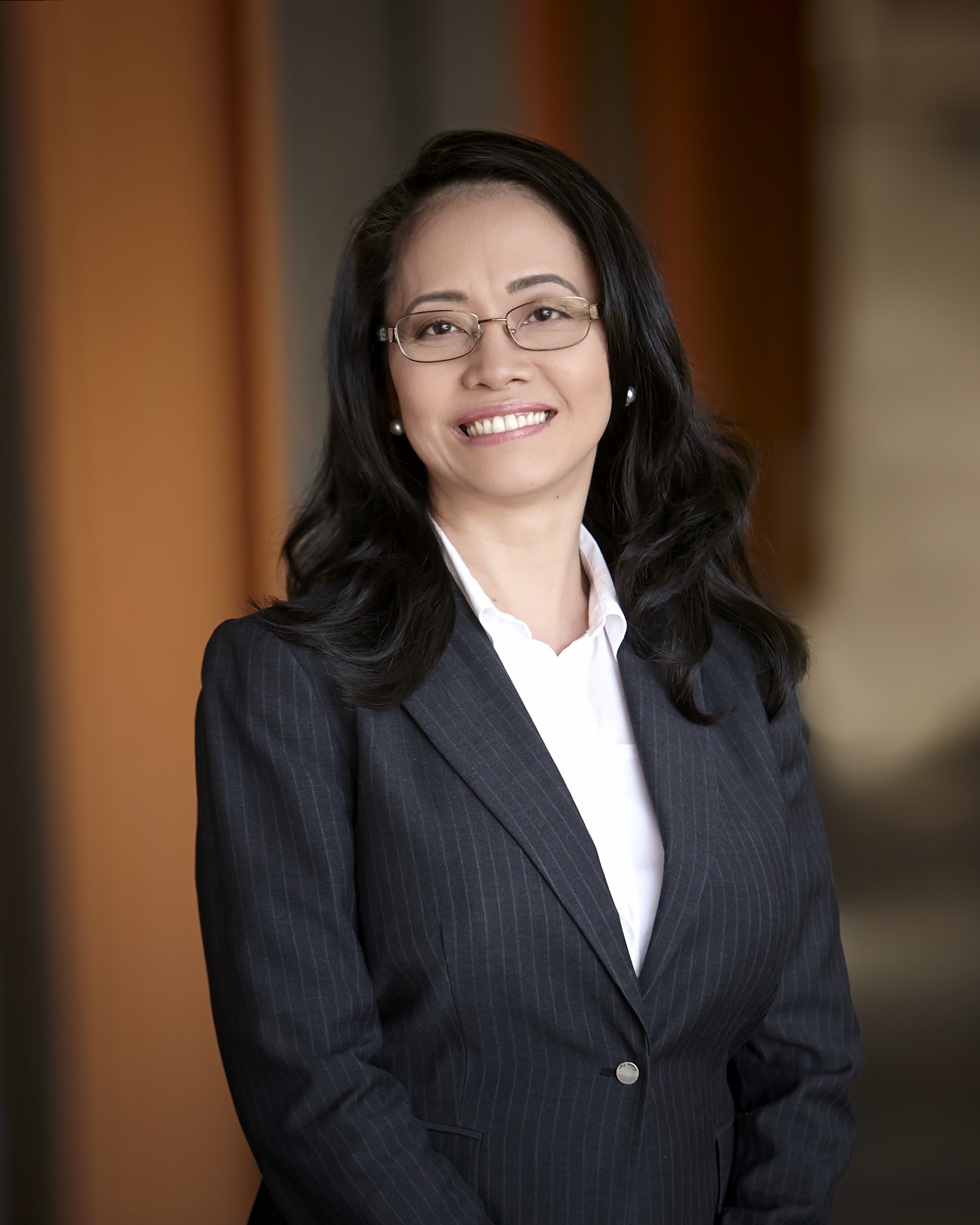 Marilou Dris Will, General Manager
Marilou Dris Will is the General Manager of SpringHill Suites by Marriott West Sacramento and brings over 22 years of management experience in all aspects of the hotel environment. She has a strong background in Operation, Revenue Management, Food & Beverage and Guest Relations.
She has developed a healthy effective leadership style that promotes excellence in guest experience and satisfaction while retaining staff with a common purpose in driven excellence.