Welcome to Twins Hospitality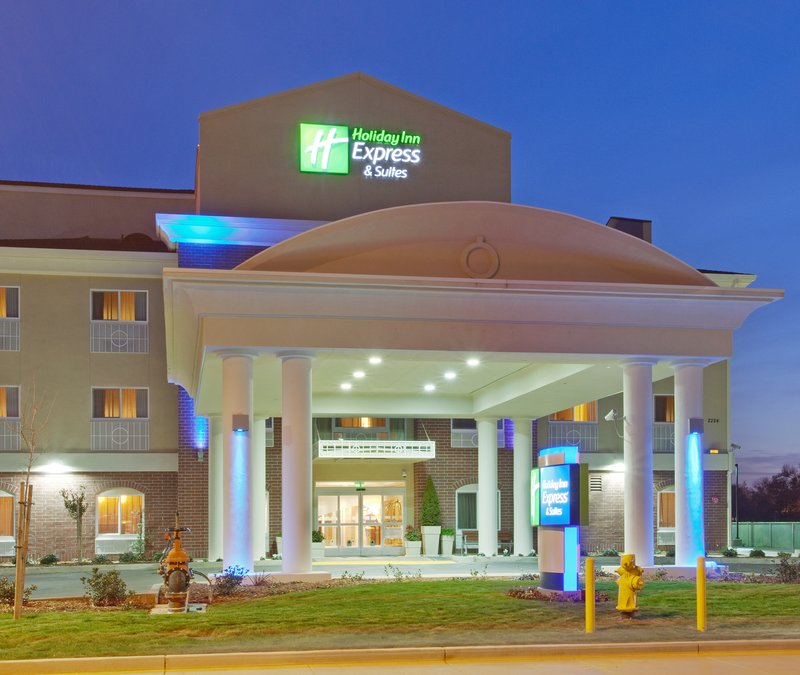 Since the establishment of Twins Hospitality, we have emerged into a corporation with a proven record of acheiving gratification from all of our associates at every level and through our continued success of our dedication to guest satisfaction. Twins Hospitality has emanated into a preferred leader in managing and developing elite brand hotels all across northern California.
Twins Hospitality is honored and privileged to have you visit our website and hope that we can assist you in any questions you may have. We hope to do business with you soon.
-Amrik Singh
President / CEO
With over a decade of experience in the hospitality industry, Twins Hospitality promises to create a culture and service that is built on honesty, respect, and integrity. We strive to create the best experience not only for our guests, but also for our assoiciates and partners. Our experience and understanding of the hospitality business allows us to exceed the services of our associates and guests to create a well-defined relationship


Hampton Inn & Suites- Cal Expo (Sacramento, CA)

Holiday Inn Express & Suites- Cal Expo (Sacramento, CA)


I would absolutely recommend doing business with Twins Hospitality. I say this and I do not say it lightly, I think they are the best"
- Gerald Jenkins

Such a great service is rare to find! It has really exceeded my expectations. Thank you!"
- Anna Croft, Happy Customer